Welcome to the AMCRC Ambassador Registry. If you own a 1958 - 1974 AMC/Rambler Ambassador, we would love to hear about it!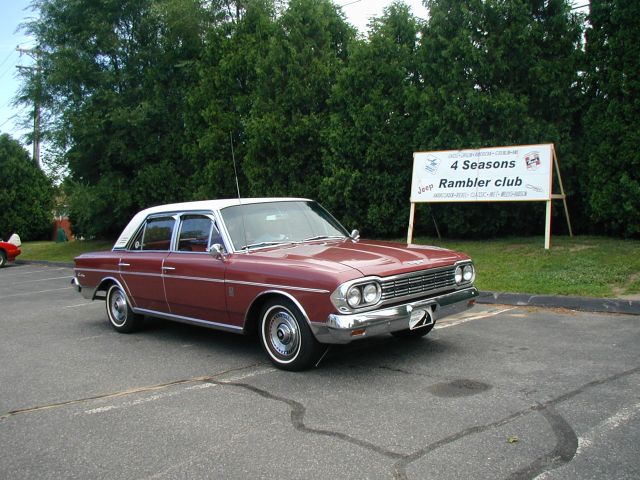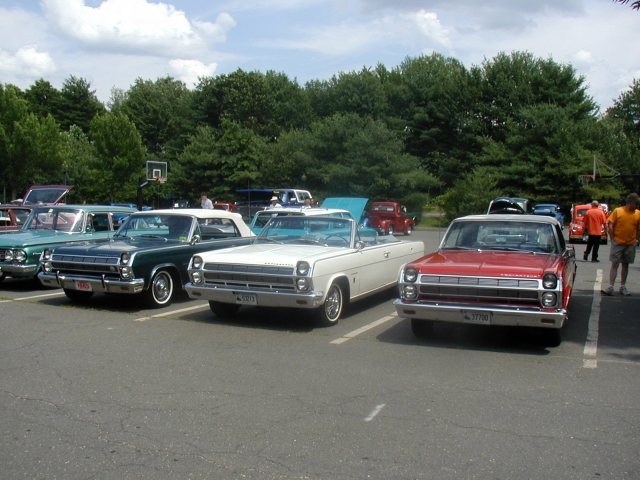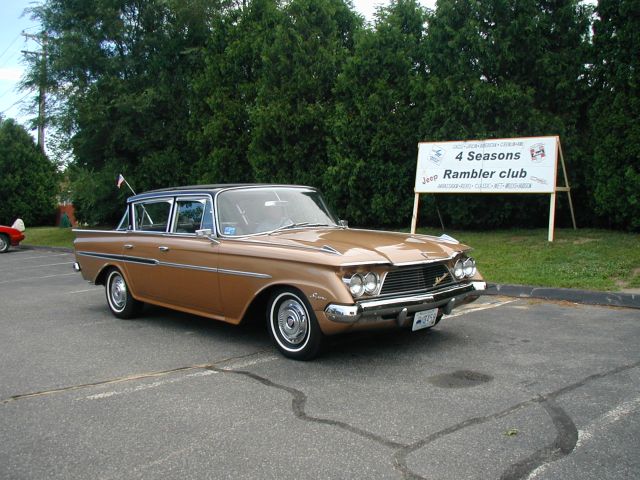 The Ambassador was the top-of-the-line automobile produced by the American Motors Corporation (AMC) from 1958 until 1974. The vehicle was known as the AMC Ambassador (1966-1974), Ambassador V-8 by Rambler (1958-1961), and Rambler Ambassador (1962-1965). Previously, the name Ambassador had applied to Nash's "senior" full-size cars.
The Ambassador nameplate was used continuously from 1927 until 1974 (the name being a top-level trim line between 1927 and 1931); at the time it was discontinued, Ambassador was the longest continuously used nameplate in automotive history.
The AMC/Rambler Ambassadors were produced in eight distinct generations.

First generation =1958-1959.
Second generation = 1960-1961.
Third generation = 1962.
Fourth generation = 1963-1964.
Fifth generation = 1965-1966.
Sixth generation = 1967-1968.
Seventh generation = 1969-1973.

Eighth generation = 1974.

Most Ambassador models were built in Kenosha, Wisconsin. They were also built at AMC's Brampton Assembly in Brampton, Ontario from 1963 to 1966. Australian Motor Industries (AMI) assembled Ambassadors from knock-down kits with right-hand drive. The U.S. fifth generation Ambassadors were produced by Industrias Kaiser Argentina (IKA) in Córdoba, Argentina from 1965 to 1972, as well as assembled by ECASA in Costa Rica from 1965 to 1970. Fifth and seventh generation Ambassadors were modified into custom stretch limousines in Argentina and the U.S.