Who says all the great cars have been found? There are still great bargins to be found, you just need to look, keep your eyes open, and maybe you'll find something like this great Rambler Cross Country.

This 1962 Rambler Cross Country wagon was purchased new in Santa Barbara and owned by one owner until it was recently purchased from his estate. He was the head lifeguard for Santa Barbara for over 25 years and put very few miles on the car. It is in amazing preserved condition and is very original. It was recently available in Ojai, California for only $6k.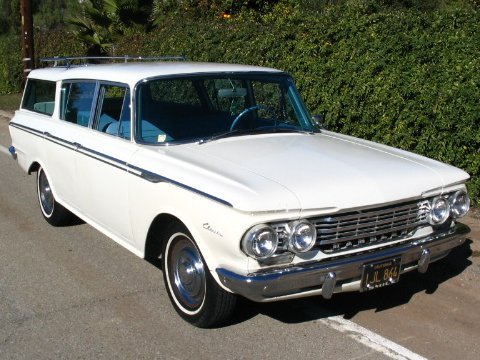 The car was still registered on its original black California plates and has license frames from Pacific Motors. These cars have seats that fold completely flat, supposedly for saving hotel money on Cross Country trips. The adapted sedan roofline very clean and unique to Rambler until copied by Nissen a few years back.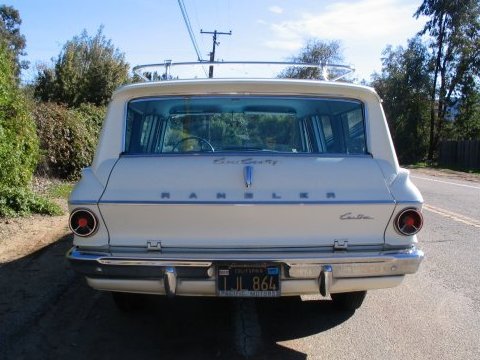 Inside the seats, dash, and doors are very nicely preserved. The stock wheel and two-speed push-button shifter are in great condition. The car drives very well with the factory 6-cylinder running as it should.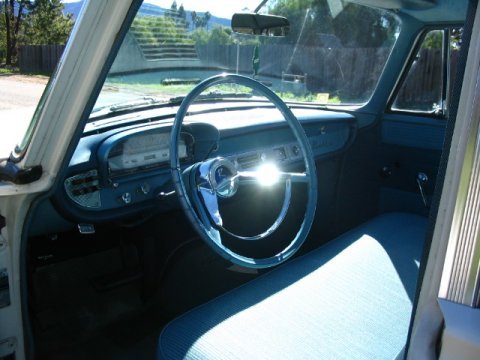 The rear is carpeted with a roll-down window and a drop tailgate.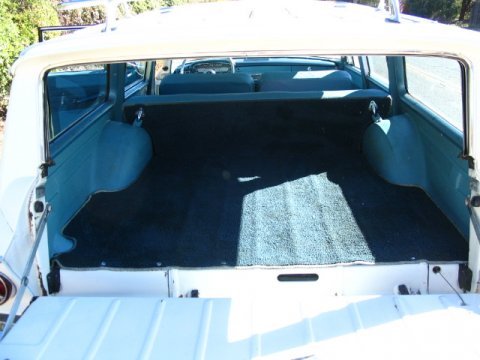 This is a very clean vintage wagon with good history. The new owner says he will leave it completely original and only possibly add some period window decals before taking it out on its first road trip. What a cool ride!