Rambler Ambassador Class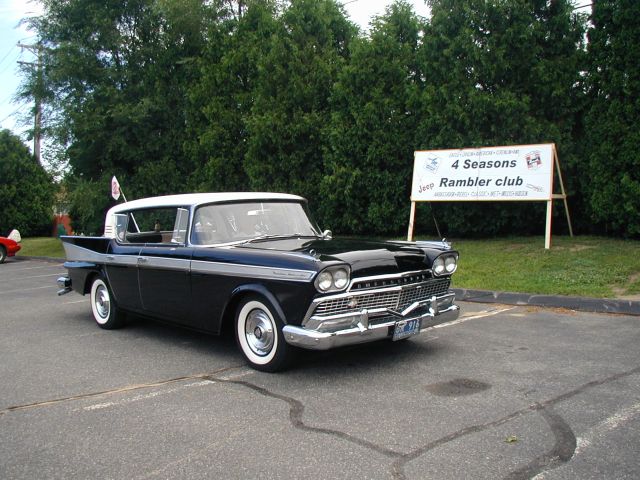 Bob and Henny Majeski's 1st place 58 Ambassador by Rambler.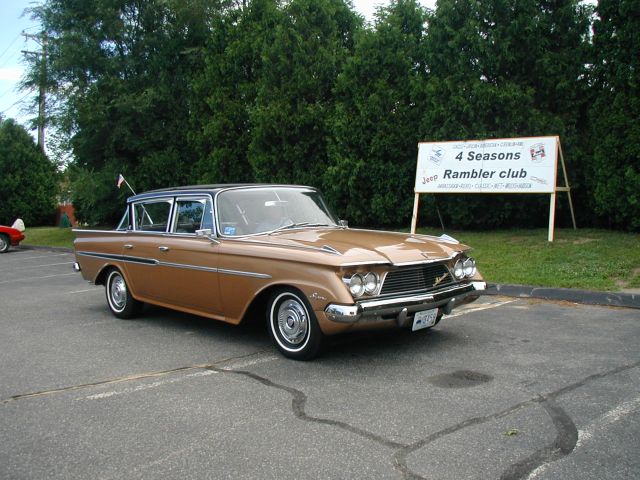 2nd place, 61 Ambassador by Rambler of Warren and Cindy Patterson.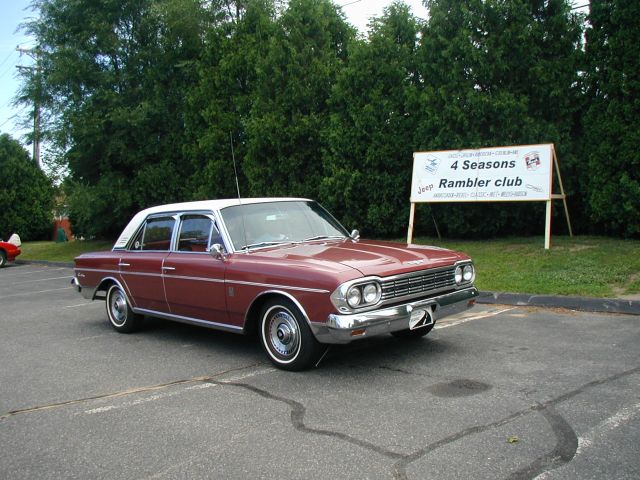 3rd place 64 Rambler Ambassador of John Oakes.

AMC Ambassador Class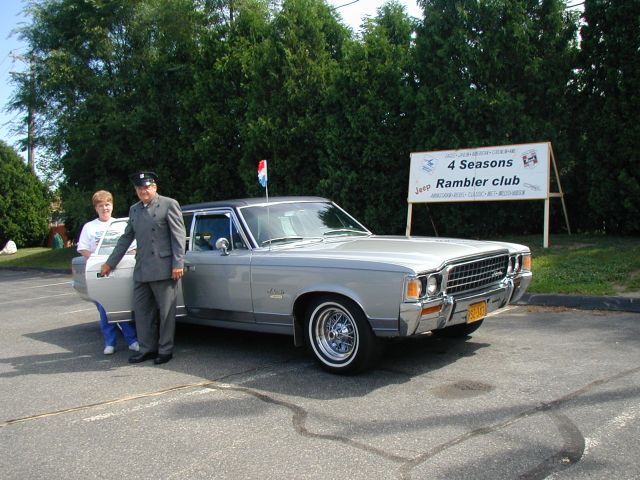 1st Place, 69 AMC Ambassador of Rodney and Shirley Snyder.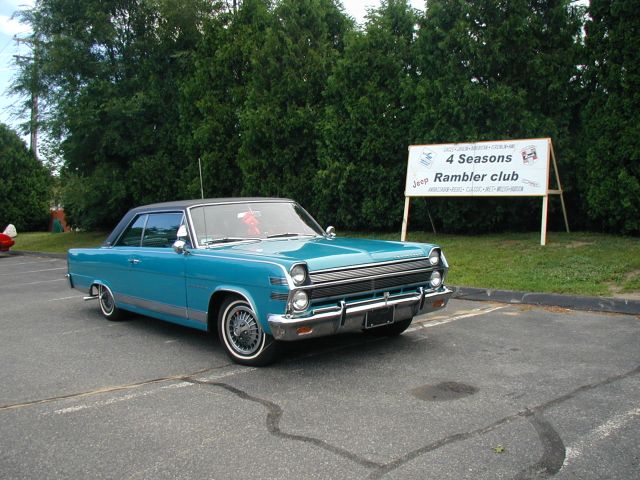 2nd Place, 1966 AMC Ambasador of William Rogers.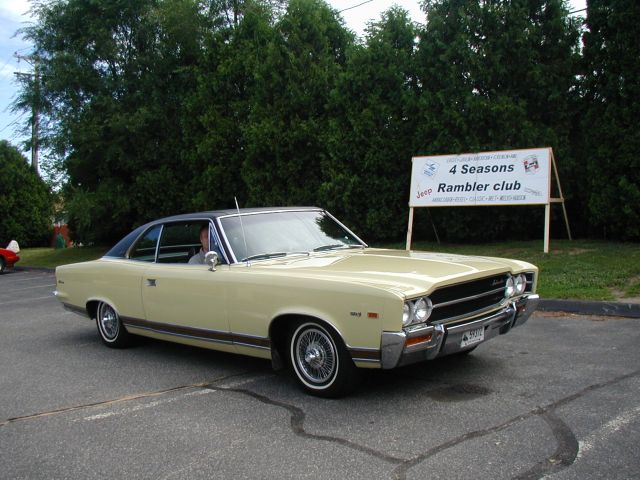 3rd Place, 1969 AMC Ambassador 2dr of Tom Cordeau.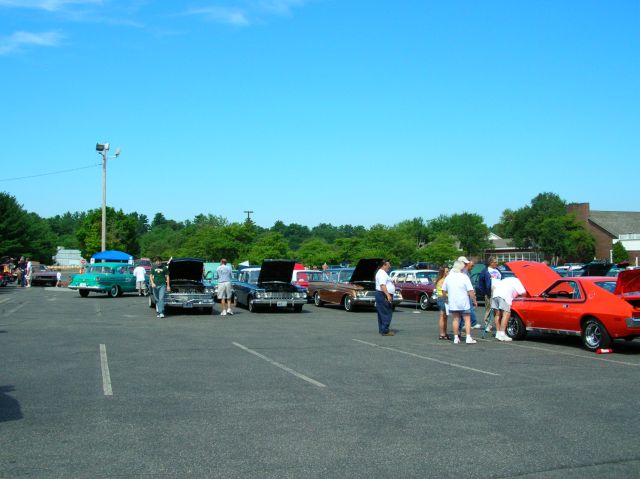 Ambassador Row.