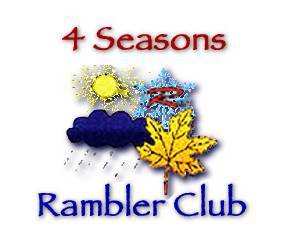 Sturbridge Massachusetts 2005
Show Candids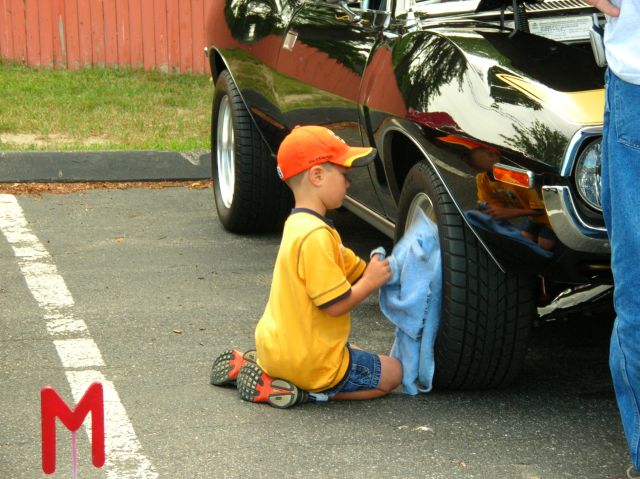 Everyone gets into the act at the Rambler Regional. Due to his hard work, dad got a trophy.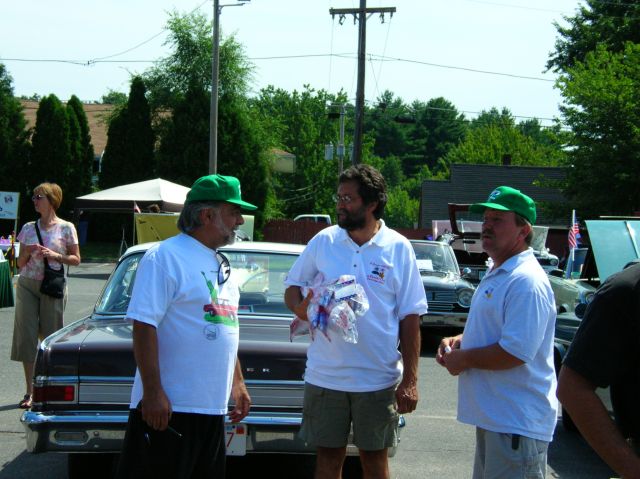 Brian Yacino is cornered by Howard and Carl after trying to make off with some 65 Ambassador Tail Lights.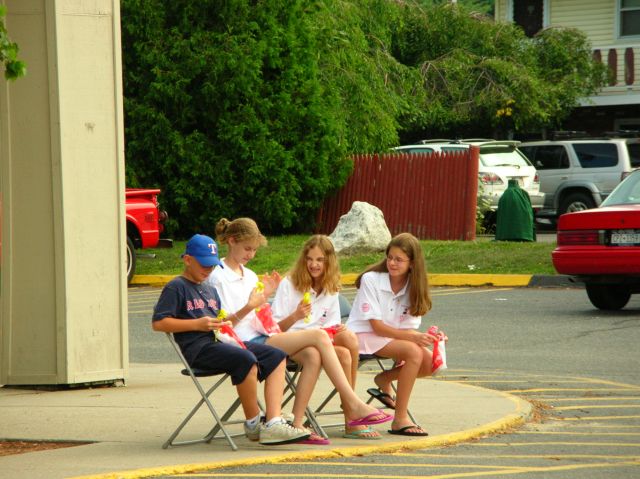 The kids plan a way to foil Brian's new Kid's Choice format.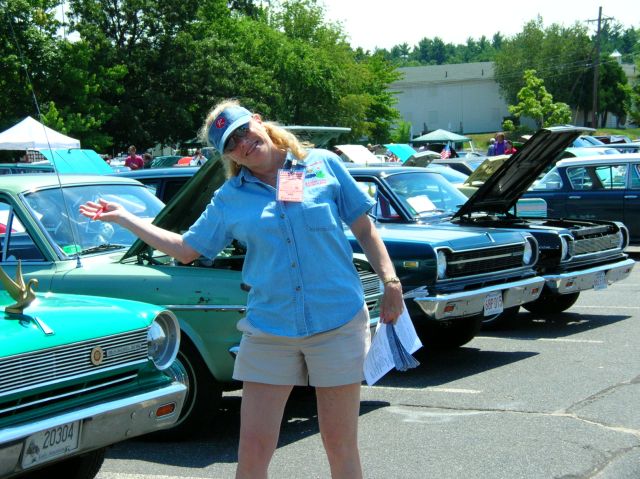 Peg Howard inquires about a new Hood Ornament for Joe's Marlin.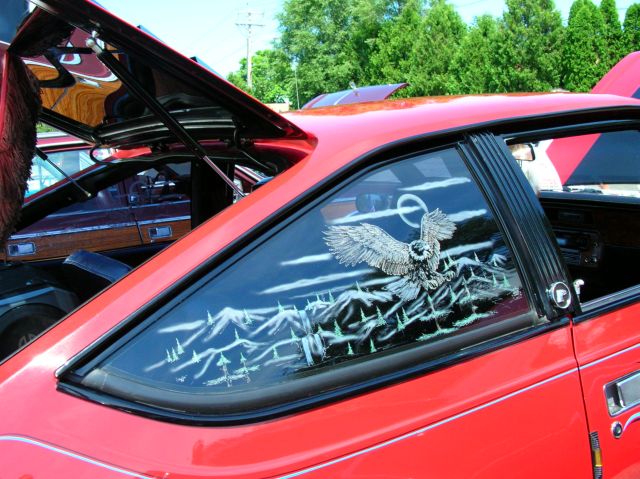 Nicely done window etching on Dottie's Eagle SX 4. This car went on to take first in class.