2004 AMCRC NATIONAL SHOW
Held in Sturbridge MA & Hosted by the 4 Season's Chapter

Candids and Vendors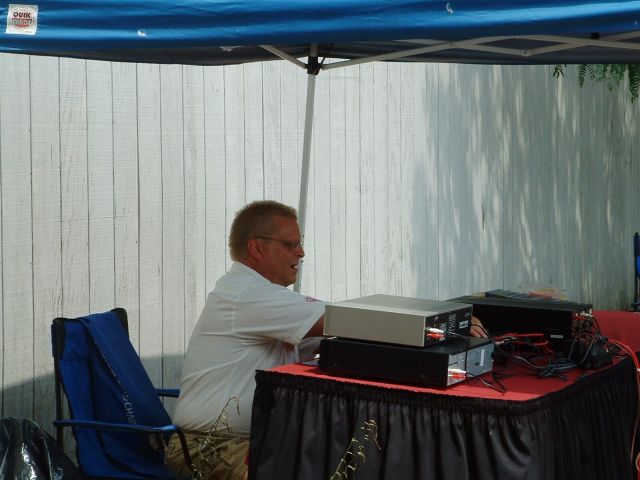 Will Plikiatis plays all the really big hits for the really big show!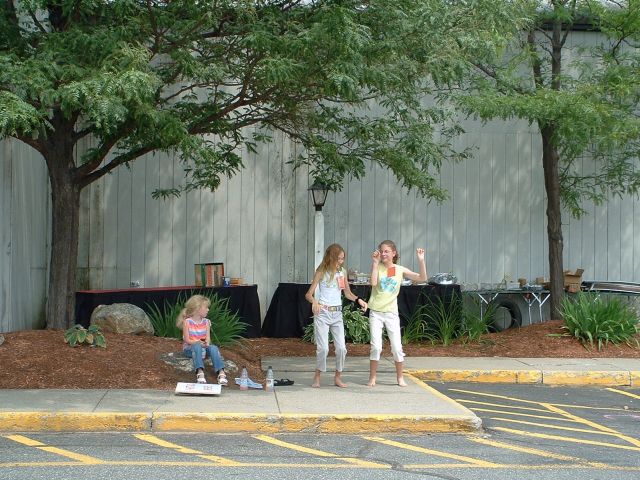 Kids of all ages really enjoy 60-70's Rock and Roll.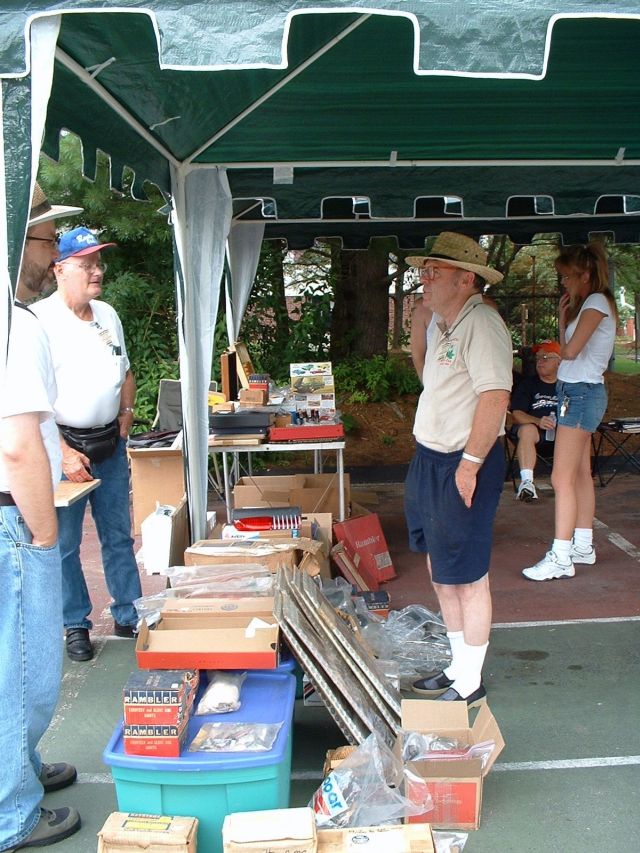 Mac McCoy and Warren Patterson discuss who has 1st dibs on hard to find 61 Ambassador Parts for their cars.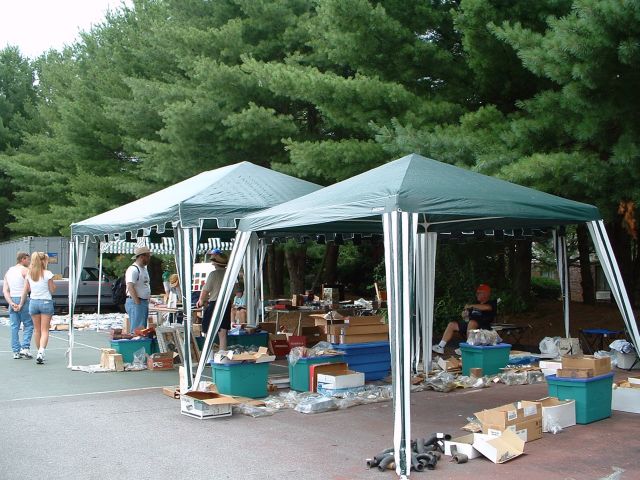 Lots of good Rambler parts for sale, everything from NOS 65 Ambassador taillights to NOS 59 American Fenders.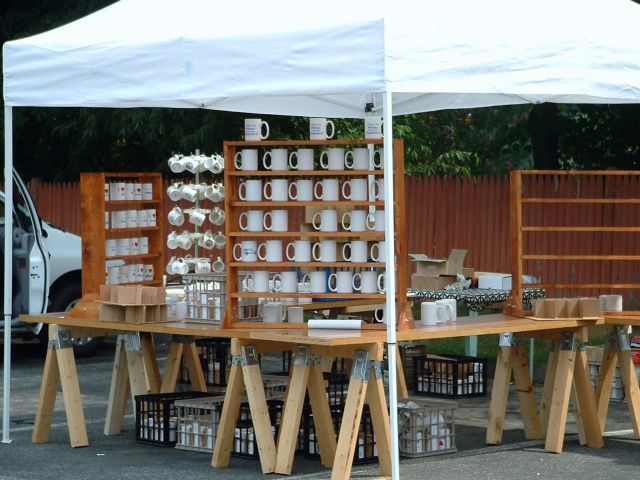 You can always find AMC/Rambler Mugs, Bumper Stickers and Piggy Banks at a 4 Season's Shows.