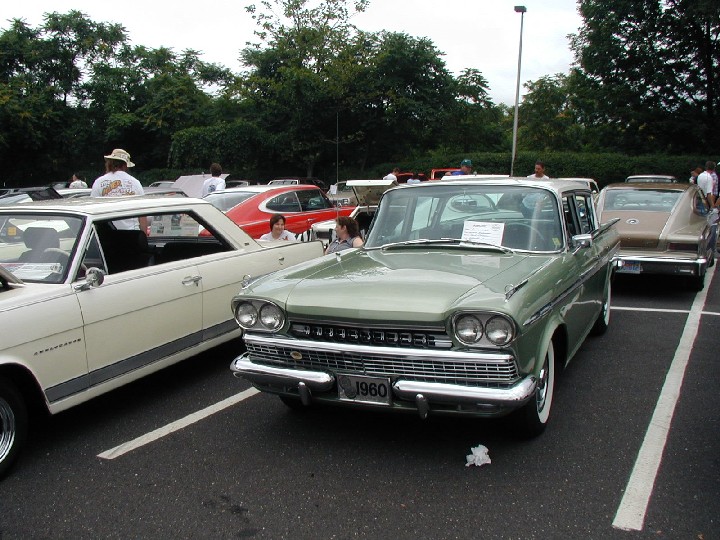 1st place Ambassador by Rambler of Paul Lehman.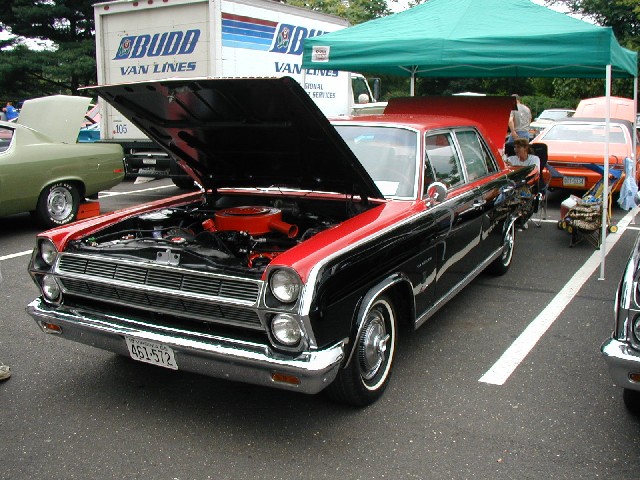 2nd place 65 Rambler Ambassador of Dale and Cindy Adams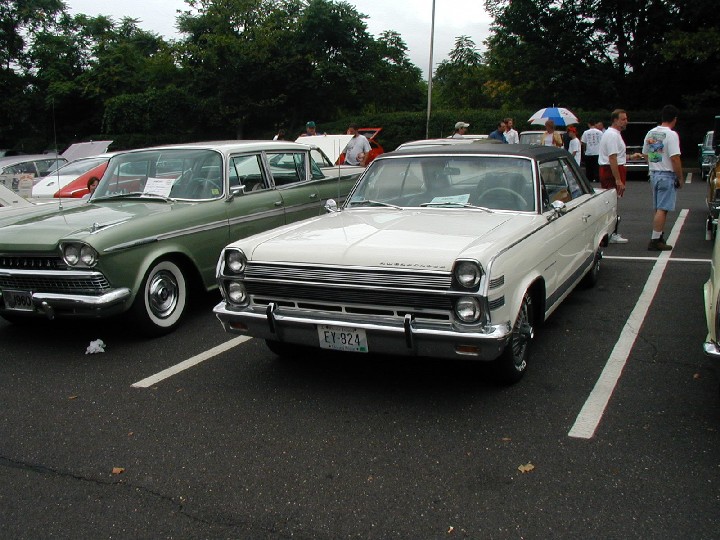 Rodney and Shirley Synder's 3rd place 66 AMC Ambassador.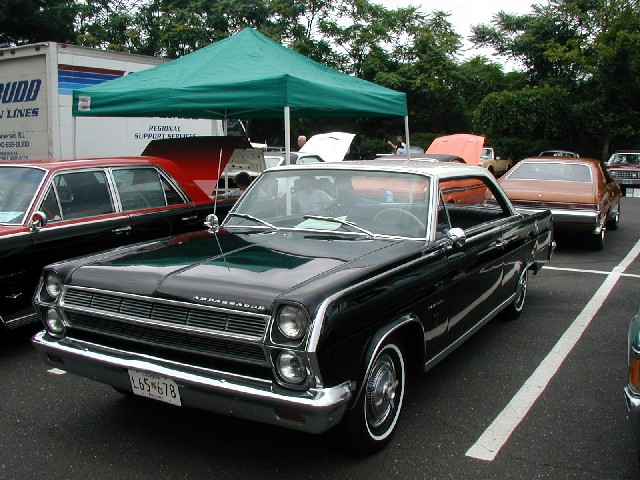 The roof line of the 65 Hardtop is very clean, carried over from 64.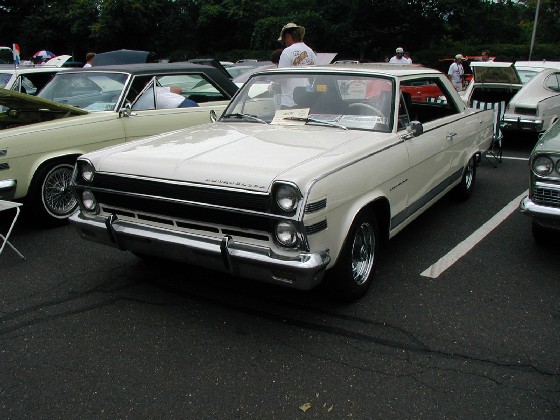 For 66 the roof line was made a bit more boxy.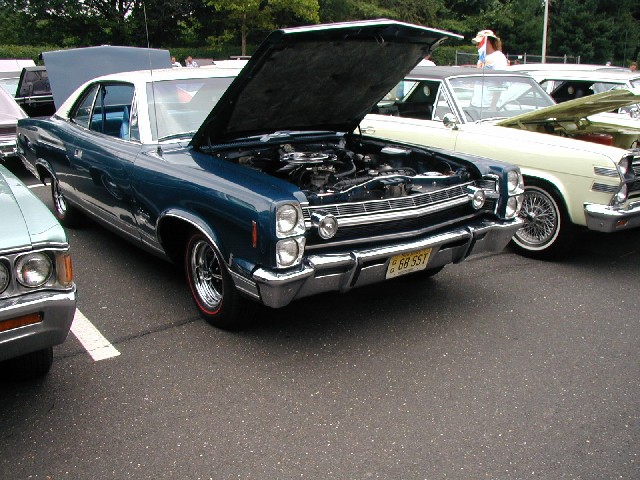 For the redesign in 67-68 it was a bit rounded again.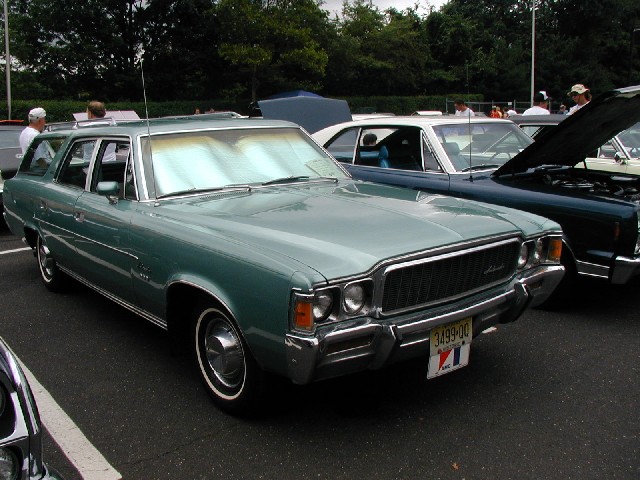 Now this is a BIG Ambassador.


Ambassador row part one.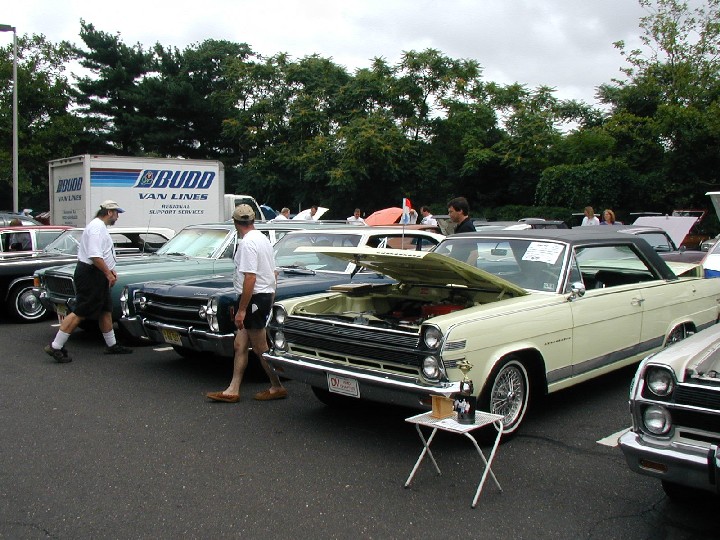 Ambassador row part 2.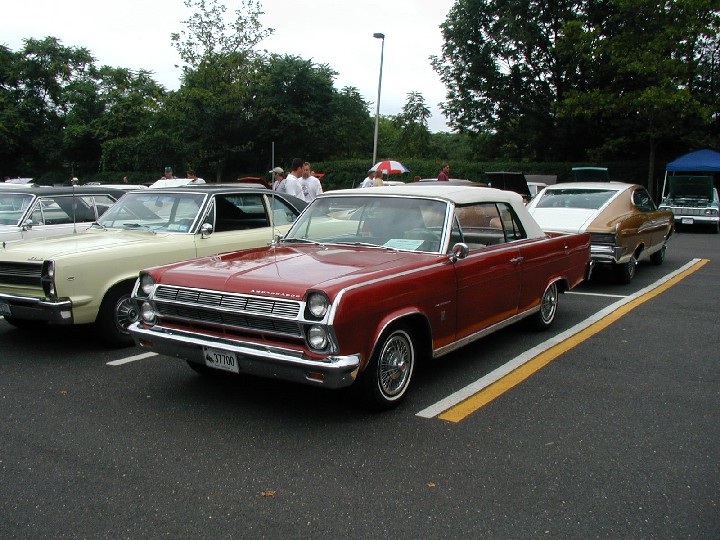 The 65 Rambler Ambassador 990 convertible of Brad Busque.
Onto:
Cruise Night
American Class
AMC Class
AMX Class
Best in Show
Classic Class
Javelin Class
Marlin Class
Metro Class
Nash Class
Rebel/Matador Class
Banquet