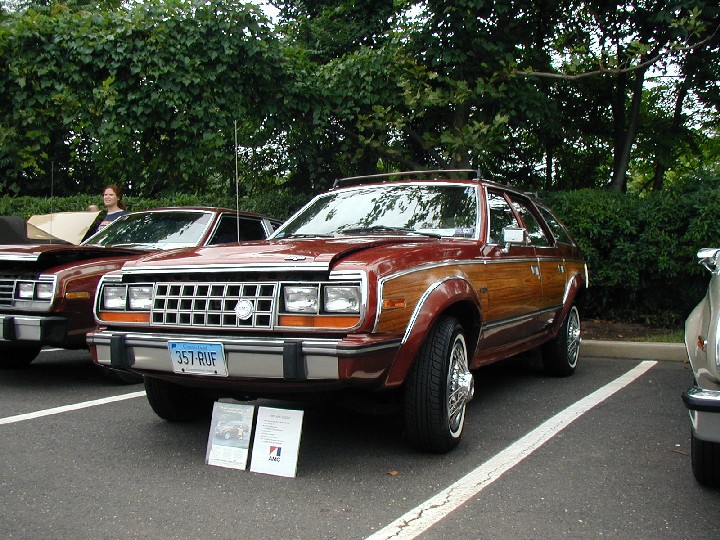 1st Place 1987 AMC Eagle Wagon of Sandy and Kassie Busque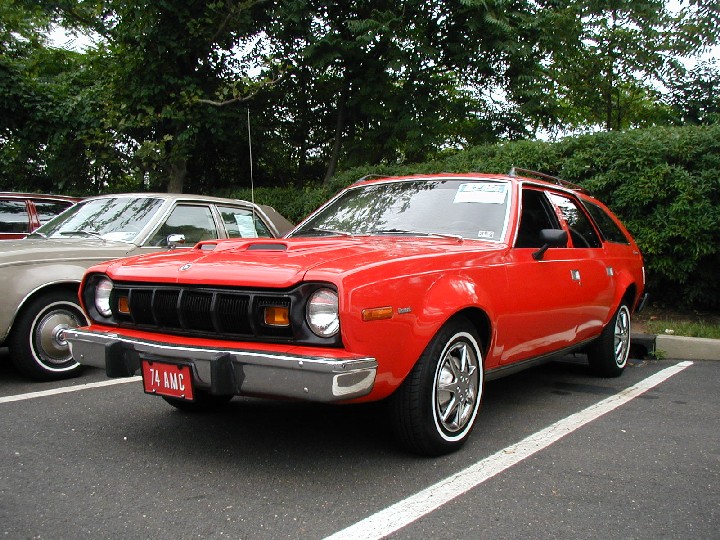 2nd Place 1974 Hornet Sportabout of Jim Wade.

3rd Place was taken by a very rare Eagle Sundancer owned by Ed Patton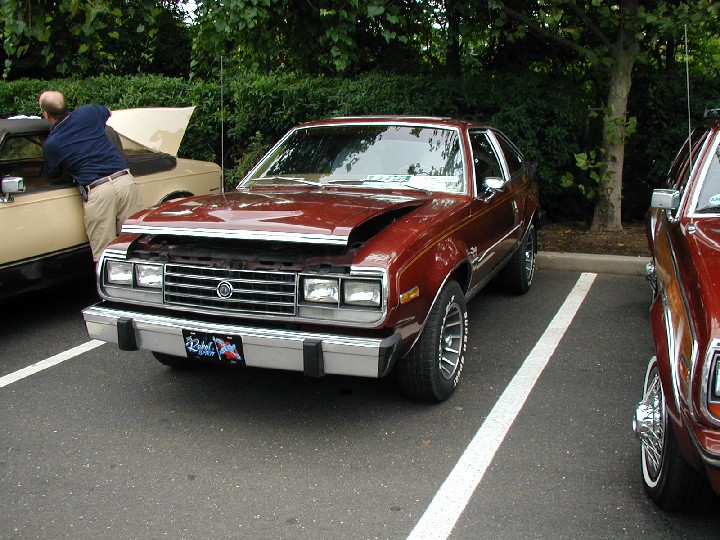 A very nice AMC Spirit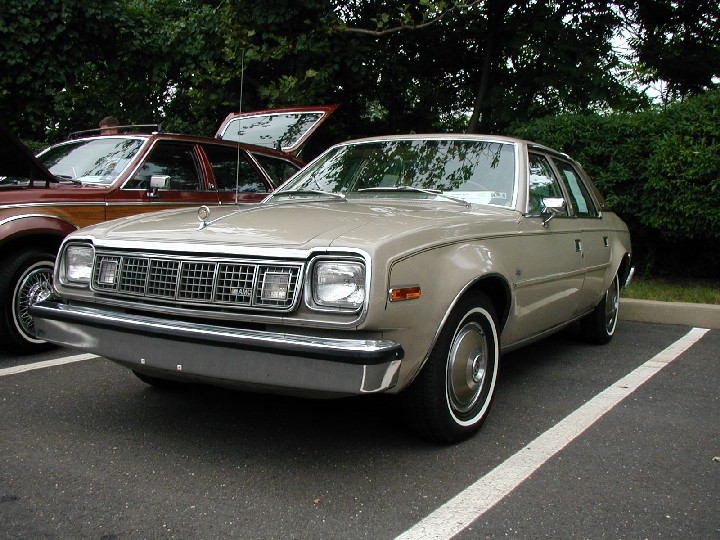 A Beautiful 78 AMC Concord. This was the only year for this front end grille. As a result you don't see many Concords that look like this one. The style grille that was put on in 79 stayed with Concord till the end.
Onto:
Cruise Night
American Class
Ambassador Class
AMX Class
Best in Show
Classic Class
Javelin Class
Marlin Class
Metro Class
Nash Class
Rebel/Matador Class
Banquet